Below is a list of our upcoming classes. If you don't find a class to fit your schedule, please contact us so that we can try to accommodate your needs.

You can also keep up to date on our upcoming classes by following us on Facebook or by joining our mailing list. You can join the mailing list here:

Alleman Instruction mailing list

We are now offering gift certificates for our classes. You can now check out our online store to purchase gift certificates: store.allemaninstruction.com

Please contact us via phone or email for details: (337) 205-3216 or Instructor@AllemanInstruction.com

For the time being we are offering concealed handgun permit for FREE to female UL Students over the age of 20. If you are a female student and interested in getting this class for free, sign up for our free class and bring your valid UL ID with you to the class.

We are pleased to announce that Alleman Instruction is now offering NRA Instructor classes as well as concealed carry, basic pistol, basic rifle, basic shotgun, and personal protection inside the home classes.
Concealed Handgun Permit Classes

24 March 2018
28 April 2018
26 May 2018
30 June 2018
28 July 2018
25 August 2018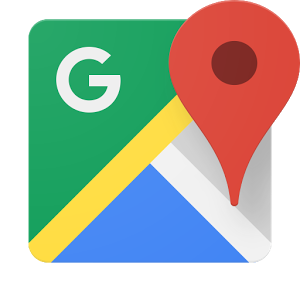 Church of the Trinity Fellowship Hall

(Behind the church)
3001 Verot School Road
Lafayette, LA 70508
NRA Instructor Classes
Contact us to schedule classes

<-- Book a seat here .